Estate Planning Services
18.09.2017
Estate planning is not reserved for just the wealthy and elderly. Although the word "estate planning" can seem intimidating, it really just is a collection of documents that gives direction to your family and friends if you were to pass away or be incapacitated.  Almost all individuals and familie ...
5 Non-Tax Reasons to Have an Estate Plan
12.11.2014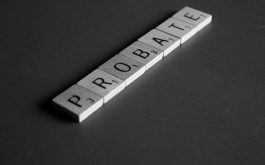 A common misconception is that the primary purpose of estate planning is to reduce taxes. Another misconception is that only people with "a lot of money" need an estate plan. There are plenty of other compelling reasons why a person should have an estate plan. 1. Control If you have an estate ...