Unbundled Legal Services
The Hulse Law Firm offers representation on a limited scope basis, which is sometimes referred to as "unbundled legal services." This means that the attorney will represent you for a discrete task related to your case, rather than to represent you generally in your matter. Some examples of unbundled legal services include:
Drafting and reviewing of legal documents, including initial Petitions, Separation Agreements, and Parenting Plans
Consulting with the client regarding legal issues
Coaching and preparing a client for meetings, mediation, and court appearances
Creation of financial disclosures or assisting in initiating or responding to certain discovery requests
Accompanying a client to mediation or other non-courtroom related activities
Negotiating with the other party in order to reach resolution to disputed issues
Unbundled services may be just what a client needs in his or her case. Sometimes a client has reached an agreement with the other party, but wants it to be reviewed by a legal professional to make sure issues have not been missed, language is not vague, and that everything means what it says.
Other times, a client may not be able to afford full representation by an attorney, but would benefit from consultation for certain issues of his or her case, or benefit by obtaining help in preparing for a hearing.
The legal process can sometimes be intimidating, and most people can benefit from some input from an attorney. If you are interested in obtaining unbundled services, a specific contract will be created for you, outlining the limited services that will be provided to you. It is important to remember that if you are requesting unbundled services, the attorney is working in a consulting capacity for you.
This means that you will receive help on a limited basis, but you are ultimately responsible for decisions made in your case and the overall process of your case. Unbundled services will either be provided on a flat fee basis, or on an hourly basis, with a lower retainer than is typically required.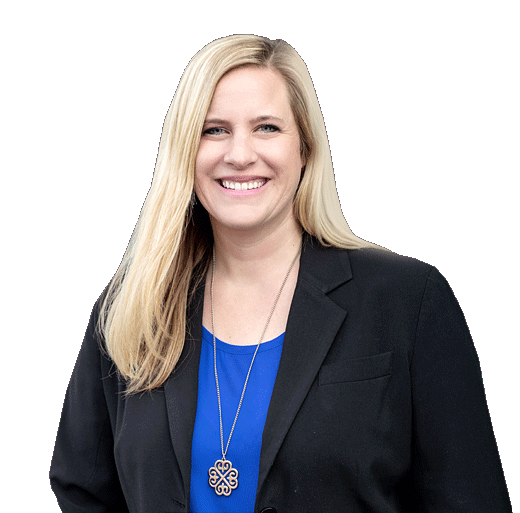 We're here to help you secure the two most important things in your life: your family and your finances. We do not take this role lightly, and work strategically and compassionately to help you achieve your goals.